The purpose of LifeGroups is discipleship, to help followers of Jesus Christ as disciples through small group Bible studies. In our small groups, we study the same Bible passage that will be preached on the following Sunday. This enables us to dig deep into the passage as a group and be more prepared to hear God as it is preached on the following Sunday. LifeGroups typically meet at the homes of various church members, but are currently meeting on different days of the week over Zoom.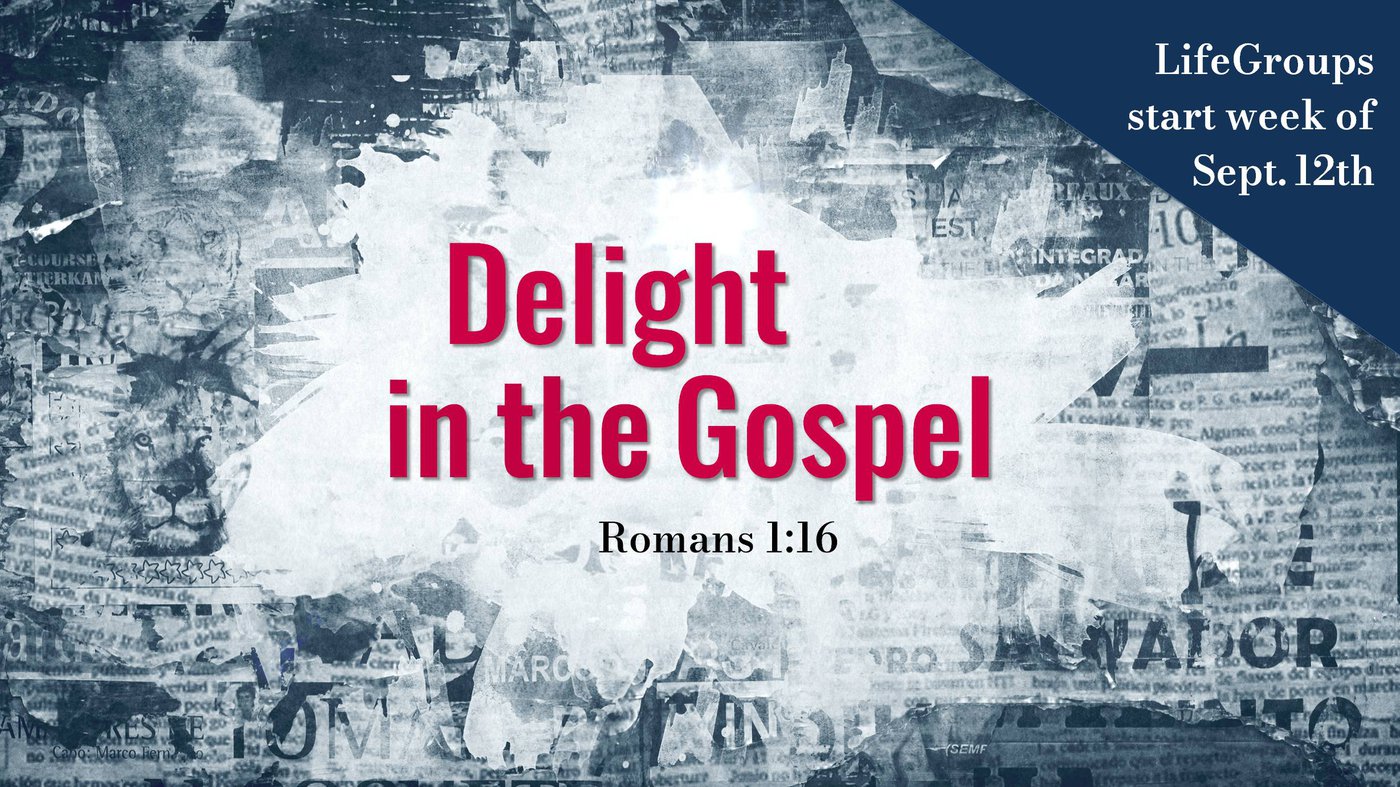 Our next LifeGroup series will be on the book of Romans. In this series we will learn that the Gospel is not just about living right with God (salvation), but that it also enables us to live rightly (sanctification). Our prayer is that God will use LifeGroups to help us grow in our delight of the Gospel and in live rightly with God and others. If you have any questions, please talk with our LifeGroup leaders or Pastor Michael.
When: Starting September 12 and ending October 22
Week of || Bible Passage
Sept 12 || Romans 5:12-21
Sept 19 || Romans 6:1-14
Sept 26 || Romans 6:15-23
Oct 3 || Romans 7:1-6
Oct 10 || Romans 7:7-13
Oct 17 || Romans 7:14-25
Join one of our many LifeGroup communities!
Tuesdays @ 9:30am, led by David L.
Tuesdays @ 7:00pm, led by Chris T. & Sun Y.
Thursdays @ 7:30pm, led by Brian L.
Fridays @ 7:30pm, led by Yoh N. & Satoshi N.