LifeGroups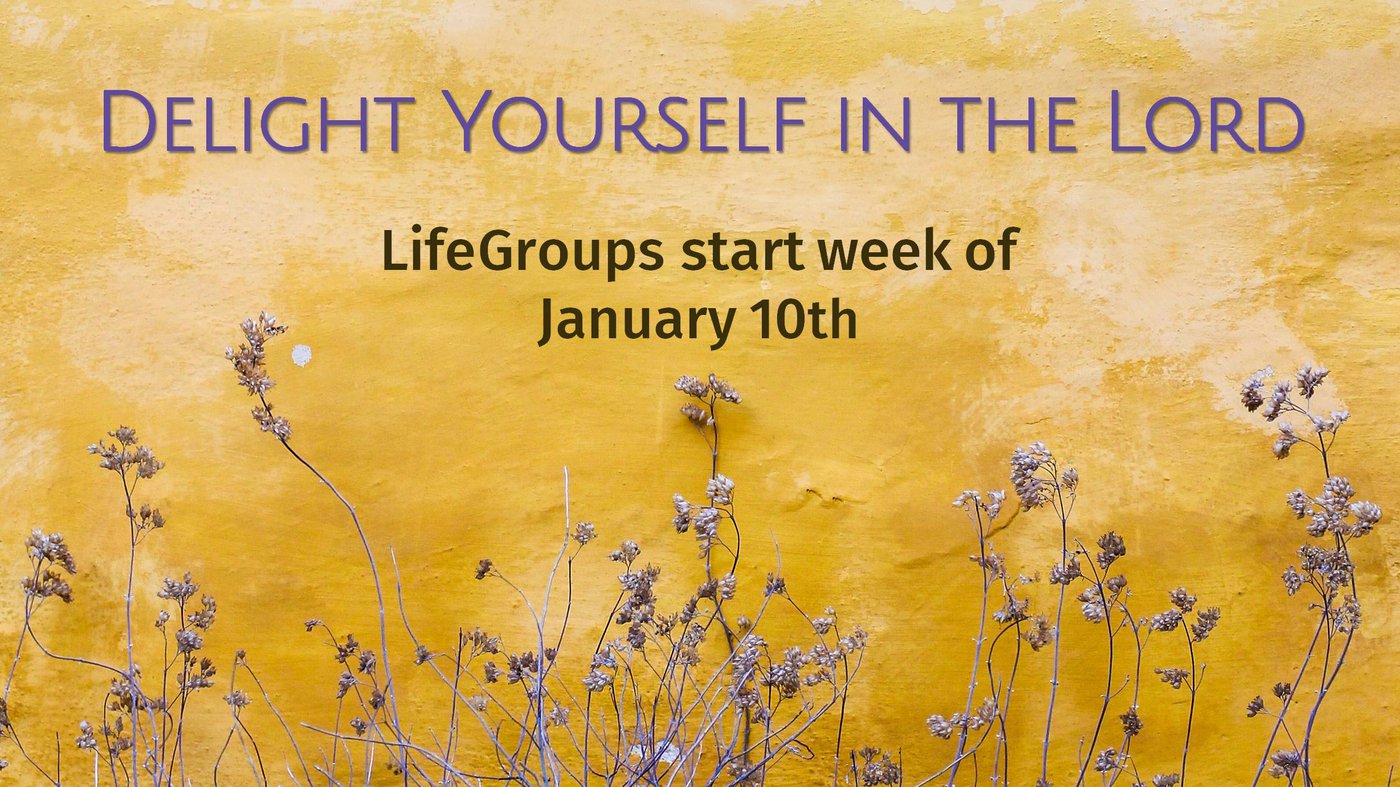 As we prepare for the new year, let us consider how we may spur one another on toward love and good deeds. LifeGroup is a great place for all of us to connect with one another and encourage each other to live a life of love and good deeds. Starting the week of January 10th, we will begin a new 4-week LifeGroup series called, 'Delight Yourself in the Lord.' Our prayer is that God will meet each of you as we gather together to study God's word and build community. If you have any questions, please talk with any of our LifeGroup Shepherds or Pastor Michael.
When: Starting January 10 and ending February 3
LifeGroup Meeting times on Zoom:
Tuesday 9:30 am (David L)
Tuesday 7:00 pm (Chris T & Sun)
Thursday 7:30 pm (Brian)
Friday 7:30 pm (Yoh & Satoshi)
Mary & Kenny Tabuchi Appreciation Luncheon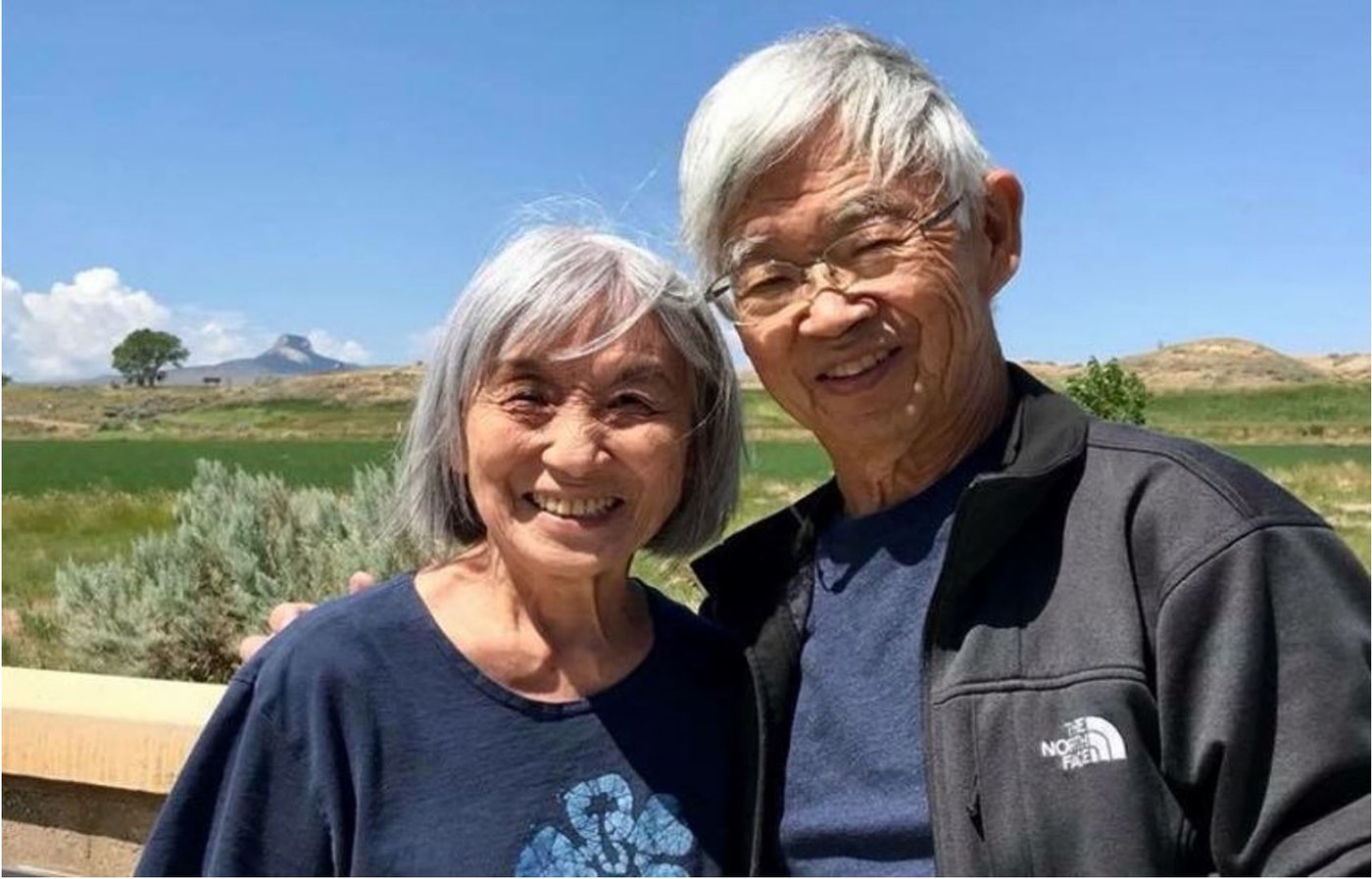 Join Los Angeles Holiness Church in thanking Mary and Kenny Tabuchi for their many years of faithful ministerial service, especially with the Los Angeles Holiness Youth Choir.
Date: Saturday, January 28, 2023
Place: Evergreen Baptist Church of San Gabriel Valley
Time: 11:30 am - 2:30 pm (lunch included)
Please click on the flyer below for more info, and RSVP to Janet (Baba) Takushi at jlbts54@gmail.com by January 22nd.