Christmas in October
We are collecting a special offering called 'Christmas in October' through the month of October to help support our missionaries during the Christmas season. Special envelopes are available at church or you may write "Christmas in October" on your own envelope, or use the online giving portal and adding "Christmas in October" in the notes field.
LifeGroups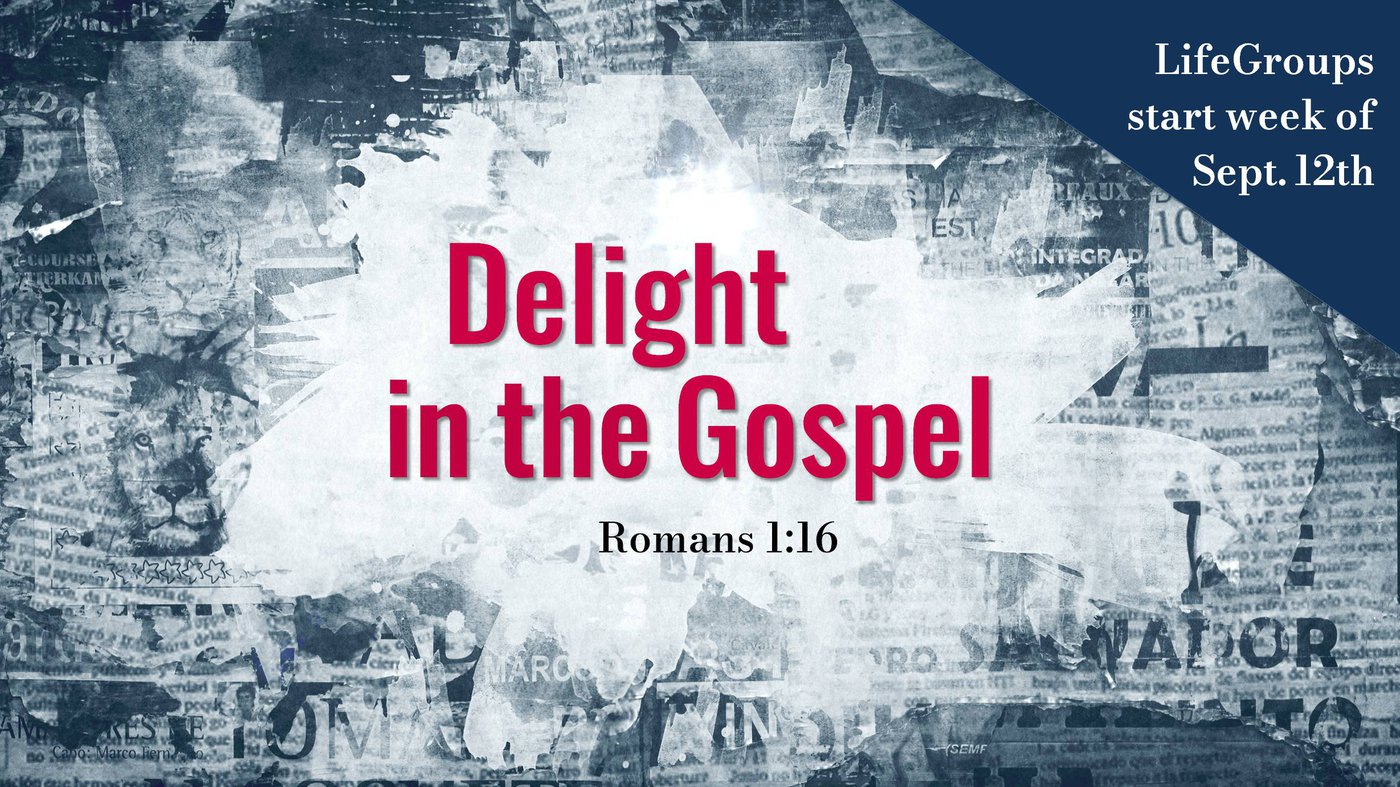 Our next LifeGroup series will be on the book of Romans. In this series we will learn that the Gospel is not just about living right with God (salvation), but that it also enables us to live rightly (sanctification). Our prayer is that God will use LifeGroups to help us grow in our delight of the Gospel and in live rightly with God and others. If you have any questions, please talk with our LifeGroup leaders or Pastor Michael.
When: Starting September 12 and ending October 22
LifeGroup Meeting Times on Zoom
Tuesday 9:30 am (David L)
Tuesday 7:00 pm (Chris T & Sun)
Thursday 7:30 pm (Brian)
Friday 7:30 pm (Yoh & Satoshi)
Week of: Bible Passage:
Sept 12 Romans 5:12-21
Sept 19 Romans 6:1-14
Sept 26 Romans 6:15-23
Oct 3 Romans 7:1-6
Oct 10 Romans 7:7-13
Oct 17 Romans 7:14-25
Operation Christmas Child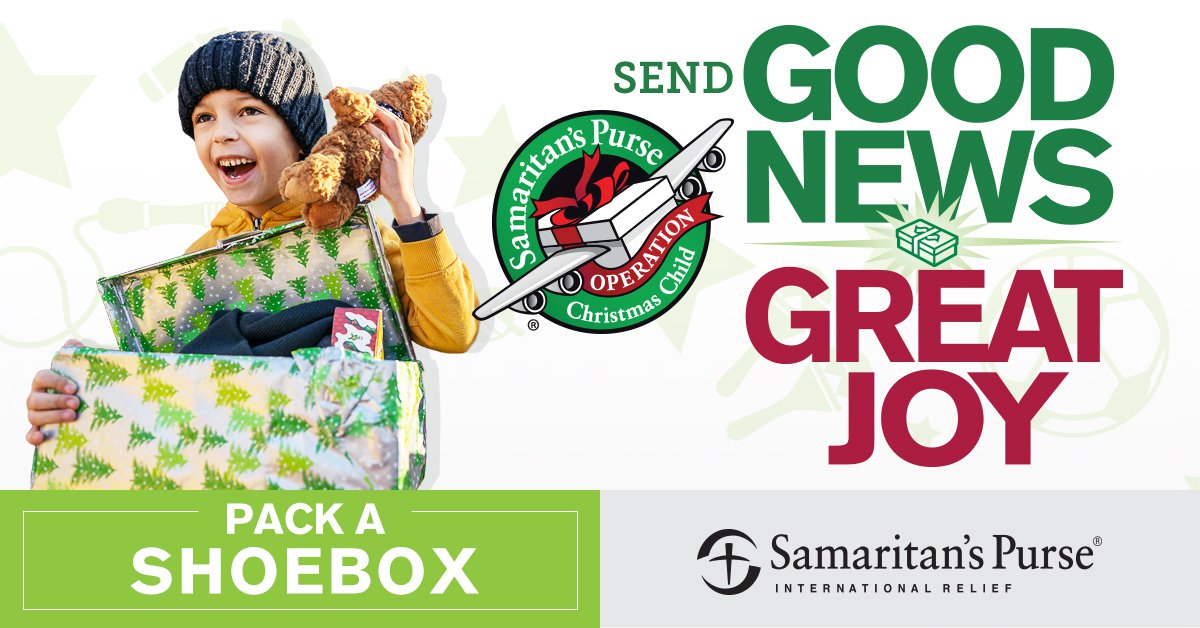 If you want to get an early start on supplies for the Operation Christmas shoeboxes, school supplies are on sale now. You can buy supplies and start making your own boxes or, buy multiples and donate to the church. To find out more about how you can support this ministry, check out the link below.